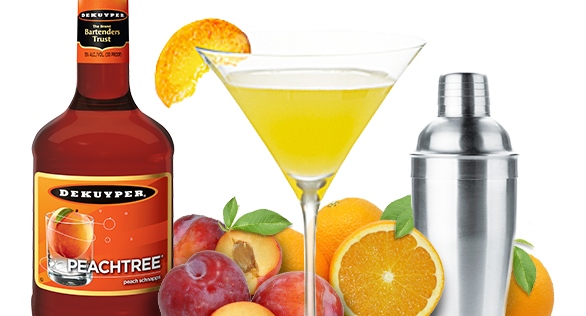 A PEACH OF A MARTINI
The fresh, fruity taste of tree-ripened peaches—over ice! Experience the summery goodness anytime with our delicious Peachtree Martini recipe. This easy-to-make martini is perfect for any occasion, from celebrating with friends to relaxing on the deck after work.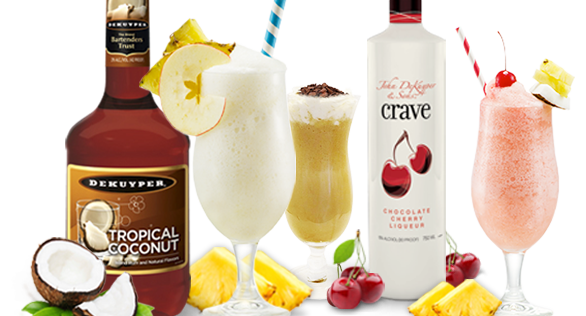 BRING THE BEACH TO ANY OCCASION WITH OUR PIÑA COLADA COCKTAILS
Conjure up a taste of the islands with a new take on the classic piña colada. From easy-tomake favorites like the Lazy Day Colada with a hint of sour apple, to a decadent Chocolate Cherry Colada, these recipes are an occasion in their own right.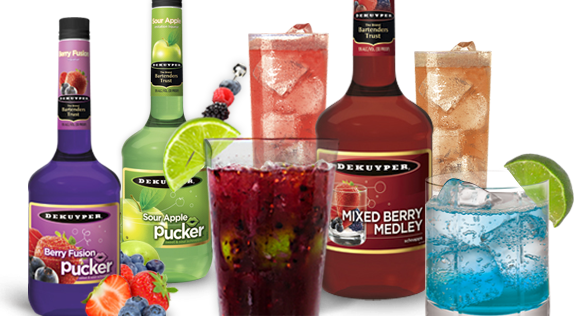 MAKE ANY OCCASION SPARKLE WITH A FIZZY COCKTAIL
Special occasions aren't the only time to celebrate with a bubbly drink. Add some sparkle to any occasion with a refreshing, fizzy cocktail. From a flavorful Blueberry Mojito to an icy Apple Beer, these effervescent delights add some shimmer to any gathering.